Friday Digital Roundup
The Friday Digital Roundup is a witty take on the weird world of the internet. With fun stories from around the globe, it's the only email newsletter you'll actually read and enjoy!
We do love writing it, but clearly not as much as people like receiving it - just look at the response we got when a technical hitch meant it wasn't sent out on time!
Meschi Consultants @MeschiConsult
When it comes to the end of the week, there is no better way to start a Friday than with a run around the internet with Todd and Jo in the FDR. Just don't let them know I do it from the loo!
Kathryn Lynch-Smith @KikikatSmith
@Spaghetti_Jo
My inbox is full of rubbish newsletters that Im constantly deleting😬 My VIP inbox is for 1 thing only- THE DIGITAL ROUNDUP🤠I dont read a Newspaper or the news online, I just wait for Fridays, when this lands in my inbox- then I know 'The weekend has landed'🤗
Get the Friday Digital Roundup and see what everyone's talking about.
We may look like cowboys, but we'll never abuse your data! Find out what we'll do with it here, partner.
Design for Business – Part 4: Stock Photography
Earlier this week we heard all about design for web versus design for print. In the final part of this four part series Michelle Abrahall is going to tell us about stock photography.
Now then. At Spaghetti Agency we don't like stock photography.
We prefer to use real shots of real moments… but we do also use great free and subscription sites that give us awesome images to use that don't look 'stock'.
Michelle is going to tell us why we need stock photos and why we shouldn't ignore the copyright issues of using images online.
So for the last time (or until next time) it's over to you, Michelle.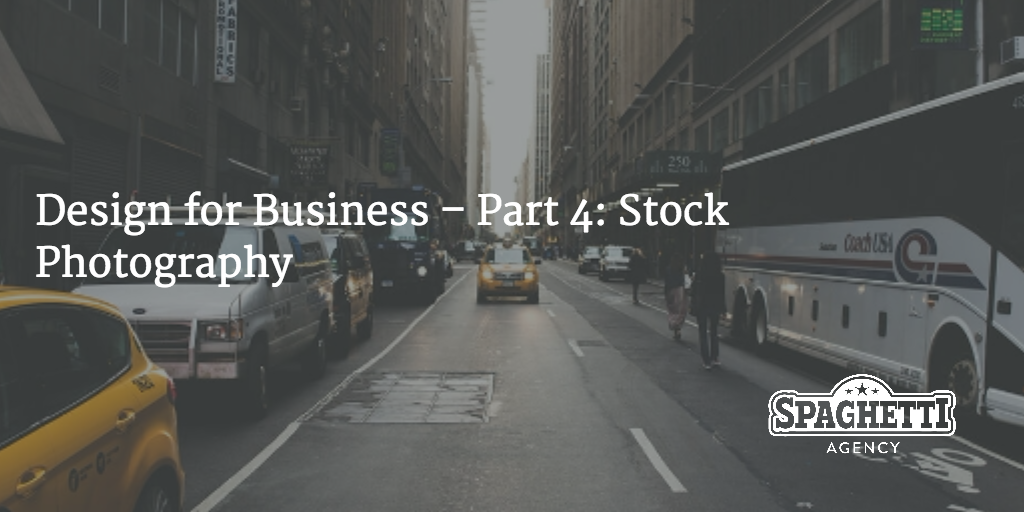 Design for Business – Part 4: Stock Photography
So you've got your business branding basics – your logo, a font or two, a colour palette, maybe even a cheeky little tagline. The meat and veg. But what about the seasoning, the condiments, the side dish of extra chips? That's where stock images come in.
Because you might decide you need some photos to add some life to your website or brochure.
And you have two choices – you can generate these images yourself by hiring a photographer, and if you've really got some money to burn, some models and a studio. Or (and it won't surprise you to learn that most businesses go for this option) you can buy stock imagery.
The business of selling stock photos, designs and illustrations has grown massively in the age of the internet, and no longer just the preserve of creative agencies. We now all have access to a mind boggling array of images through online sites like iStock, Shutterstock, and Dreamstime.
"But why can't I just find what I need on Google Images and use that?" I hear you cry…
One word: copyright. If you download an image that you randomly find online, you have no idea who created it and therefore who owns the copyright for it. And by reproducing it in any way you will be infringing on copyright laws.
That's the whole reason stock image sites exist – they produce royalty-free images that are made to be reproduced, either online or in print. When you purchase an image you purchase a license, and the rights of use vary. Some are limited to a number of impressions. Some can't be used on things that are sold for a profit. Always read the terms of use!
Overall, using these sites is no harder than searching for something on Google. Besides, most images you find through Google Images are low-res and low quality, which are not what you want associated with your brand!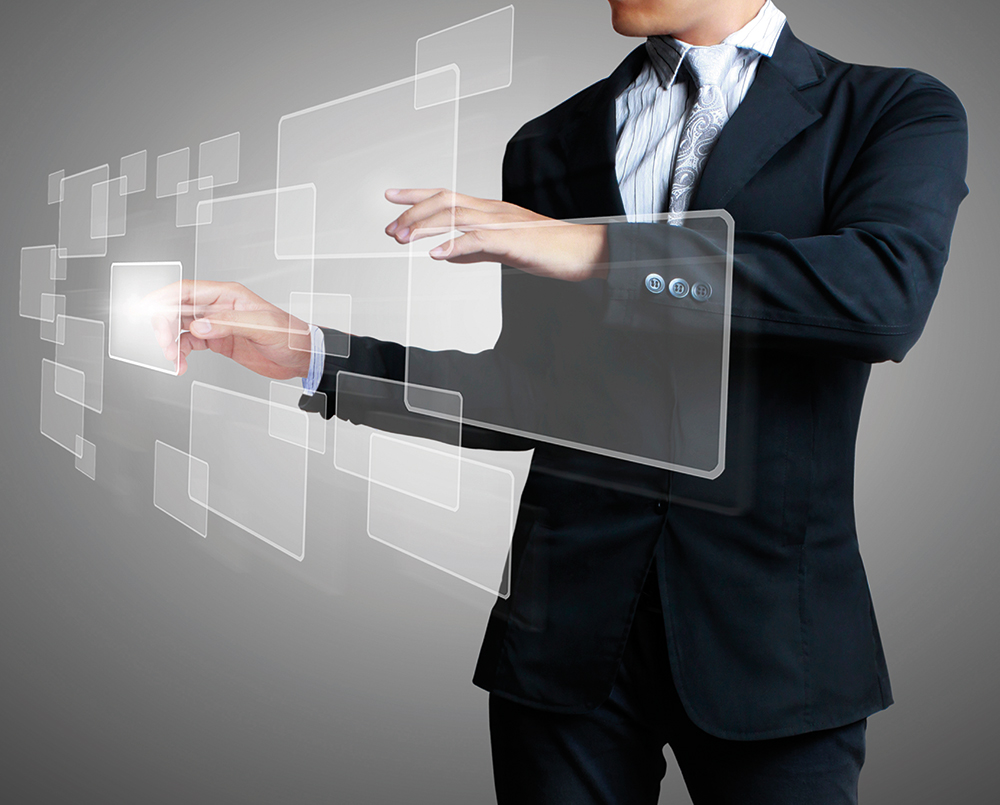 There are also loads of free image resources, sites for photographers to donate their work, or ones like morguefile which started as a collection of unwanted files. You can find some hidden gems on these sites, and they're well worth checking out for low-budget projects or blogs.
But you don't need me to tell you that you get what you pay for, and sometimes the freebies are free for a reason! To be honest, most stock imagery is very reasonably priced these days.
The hard work in using any of these sites is in finding the right image, especially if you've got something very particular in mind. I've spent days trawling through a million variations on a theme to find the perfect image. And even when you find it, it usually needs some editing or tweaking to make it work for your needs.
I once found a fantastic photo for a book cover I was working on, a really striking image that went perfectly with the theme of the story. Only problem was the subject was brunette and the character in the book was blonde… cue hours of editing in Photoshop to give the girl a hair dye job!
Oh, and before I go, there's one situation where you should NEVER use stock photography…
… and that's when it comes to showing your team members. If you're in a customer-facing business, get a professional photographer in for half a day and get some decent photos of your staff to put on your website.
Or if you're on a tight budget, get someone with a decent camera and steady hand to do it. Don't underestimate the appeal to customers of knowing who they're doing business with. One of the most popular pages on a website I work on is the 'meet the team' page, because ultimately, people are nosy!
So that's it for the first part of the Design for Business series, I hope you've found it useful.
If you have any suggestions for future topics, get in touch and please do ask me questions in the comments.
---
Tags associated with this article
Post a comment
We'd love to know what you think - please leave a comment!